T-SHIRT  /  JACKET DESIGN
Client :
ahq e-Sports Club, Taiwan
Concept  / Design :
ujhsu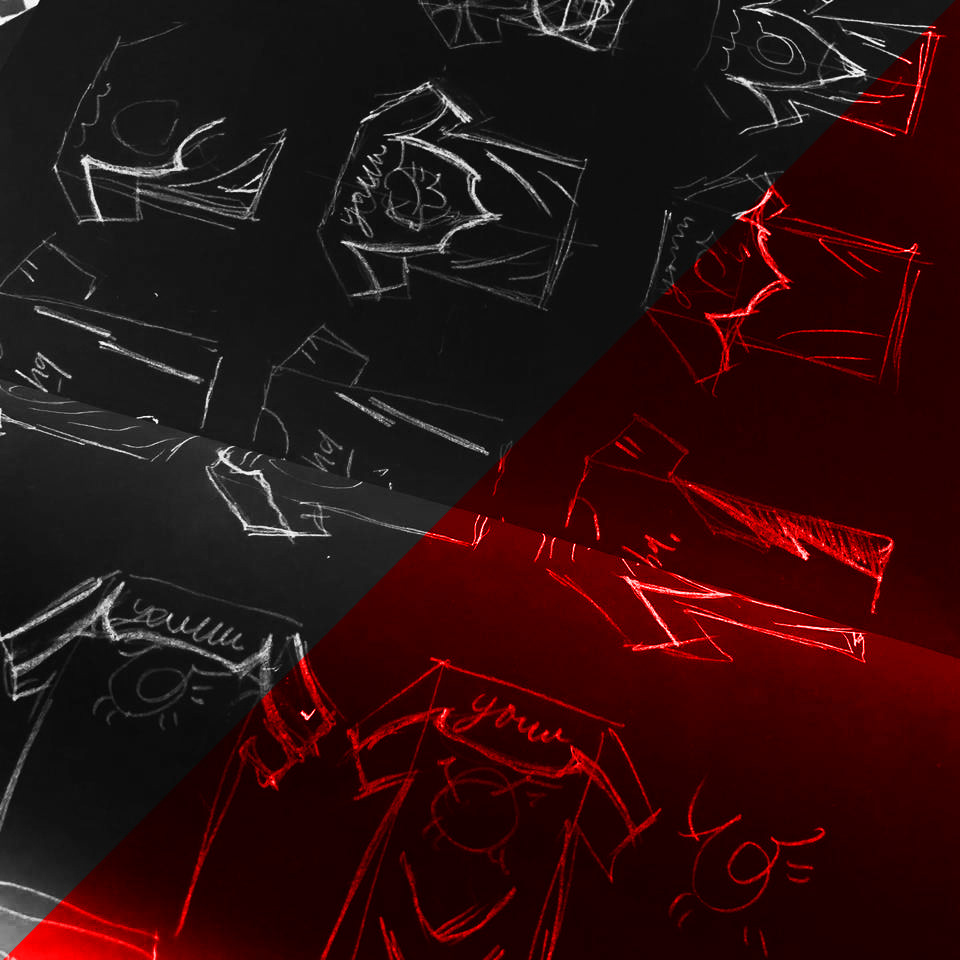 T-shirt Design Conception
延續2017年版戰T的風格,紅藍綠的極光線條,但變化了!改以曲線條呈現天馬正面頭的意象。
兩代不同戰T,2017年直線風、2018年曲線風,就像鋼鐵⼈人戰服,都有些不同的變化。其切線的位置具修⾝身效果。
Continuation of the 2017 version of the thsirt style, red, blue and green fluorescent lines. But changed! The new design, with the curve of performance, Pegasus avatar. 2017 linear style, 2018 curve style, It's like 'IRON MAN' and every generation has different changes.